A Meal for All Generations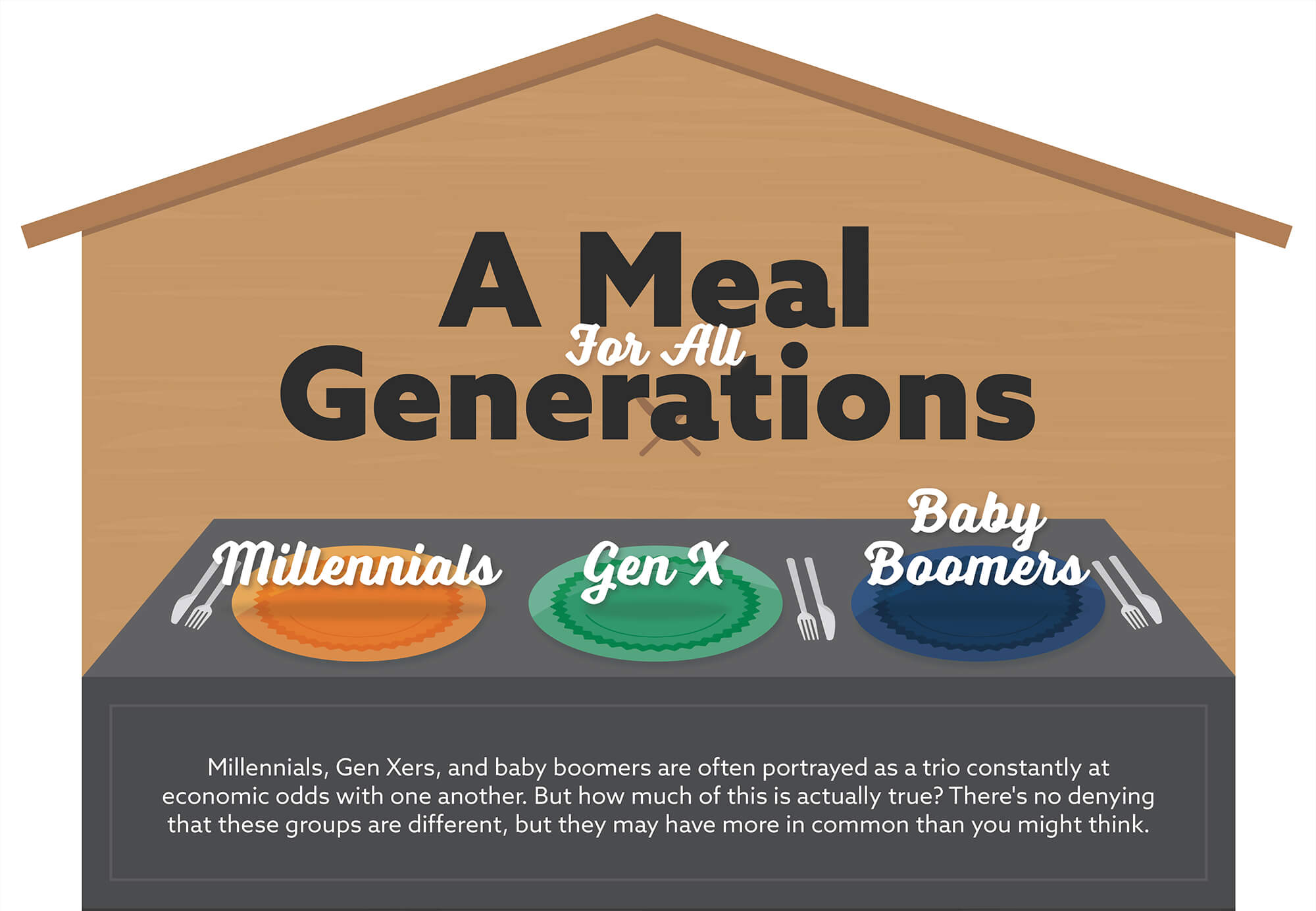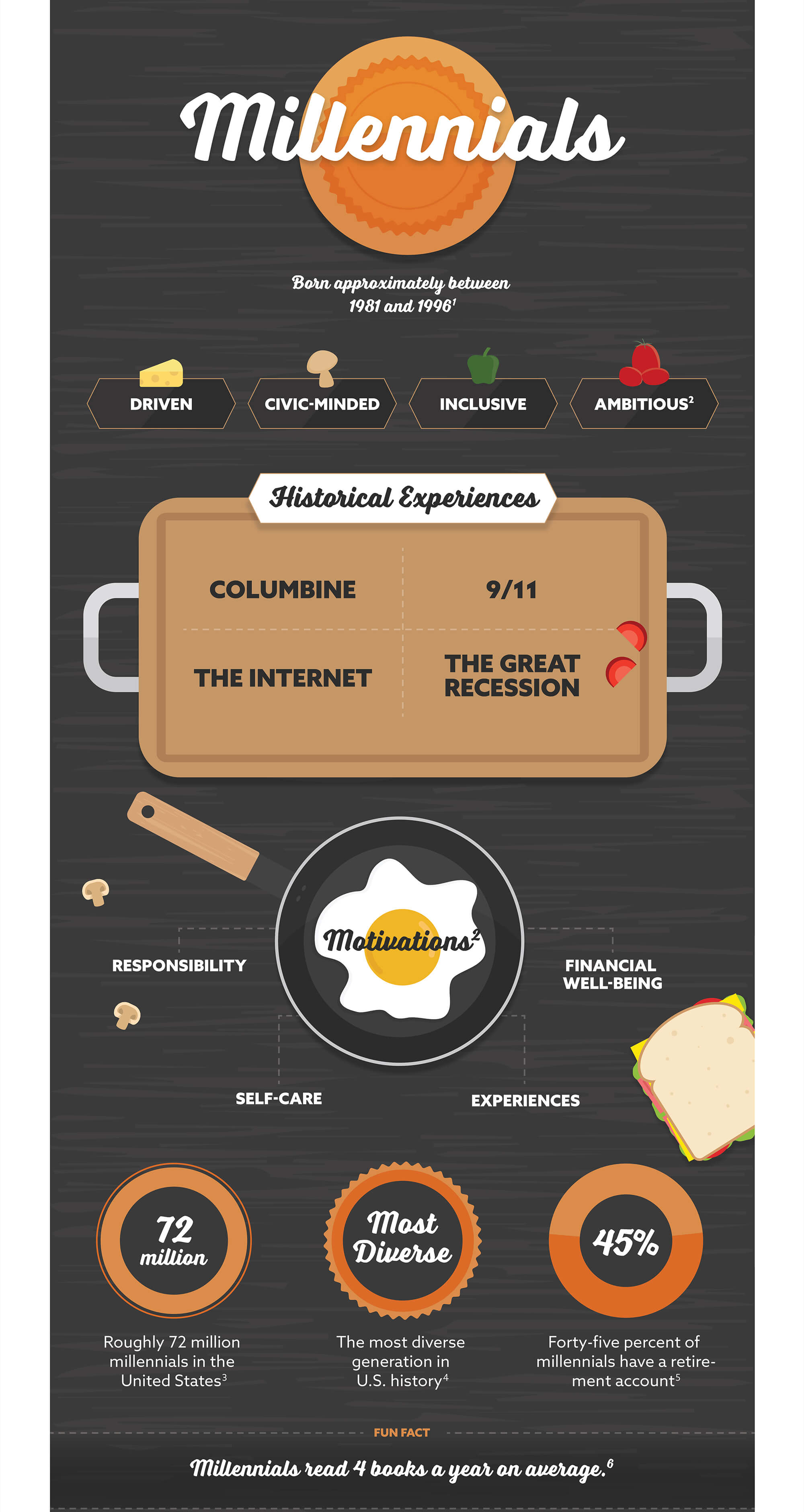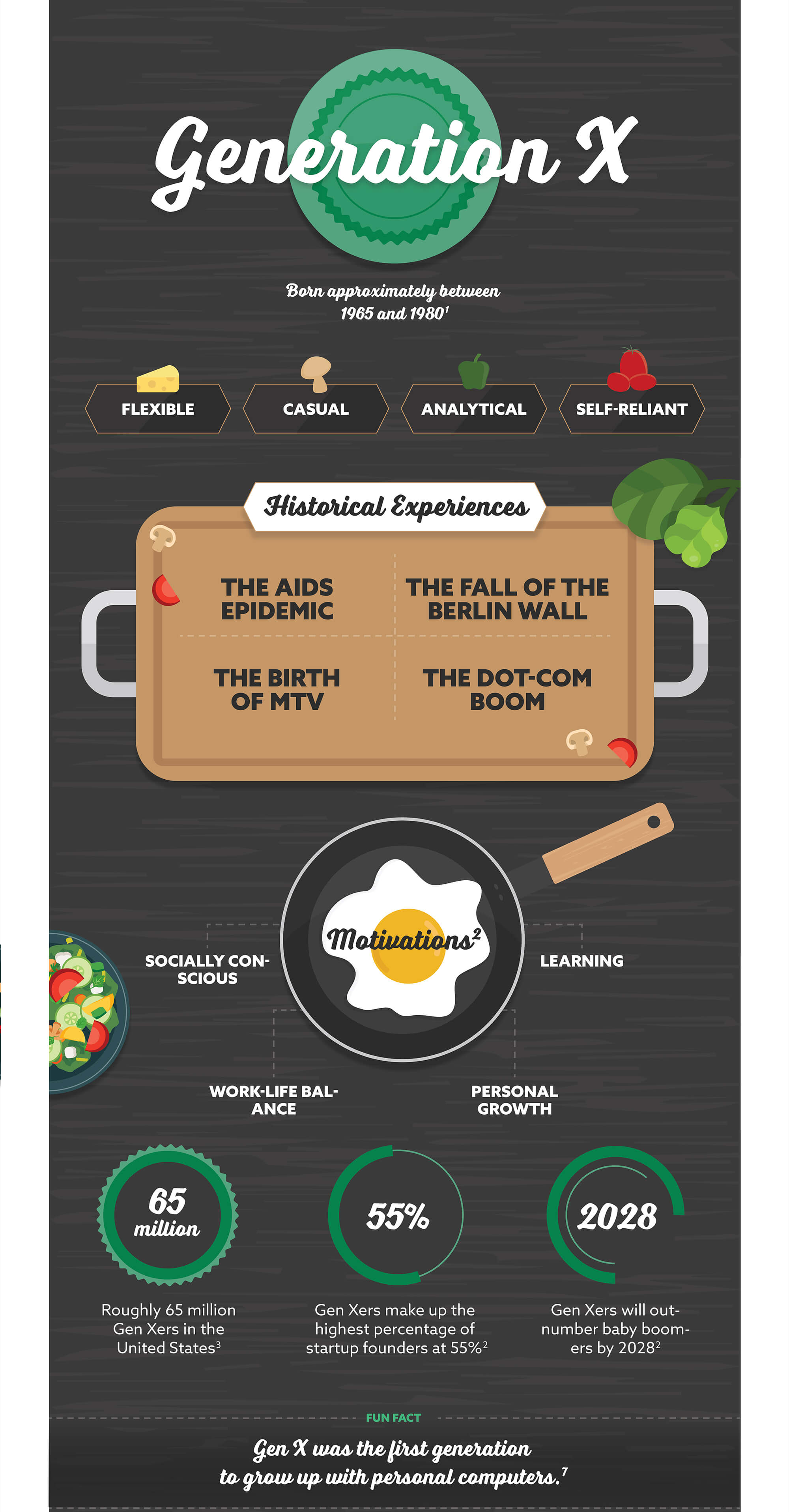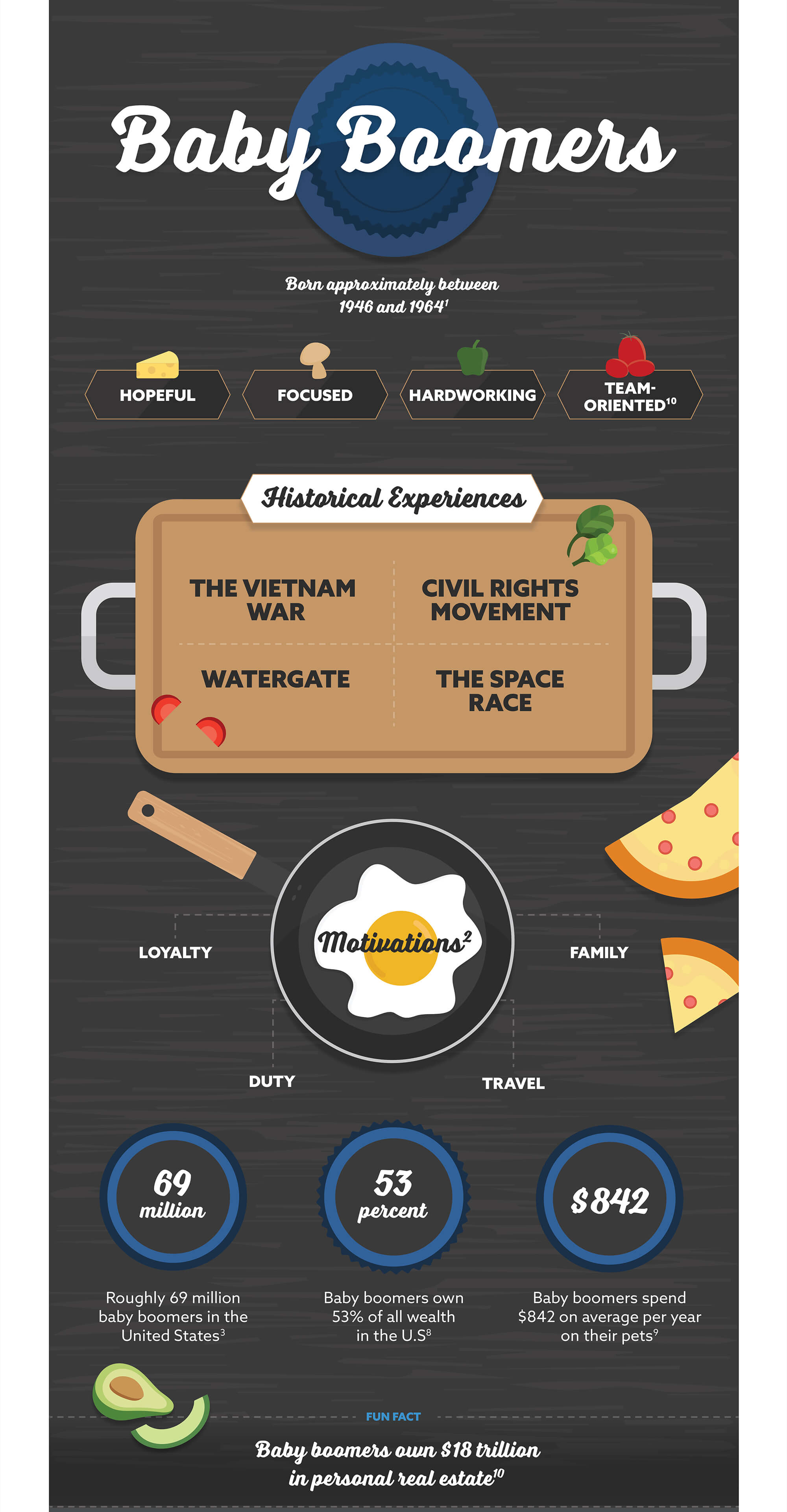 Related Content
Starting a small business? First, take care of the basics. 5 essential steps to help position your new business for success.
Business owners with the desire to see their businesses continue after they are no longer involved need to plan quite carefully.
Making the most of surprises is a great reason to work with us.