Key Money Moments: 4 Times You Should Talk to a Pro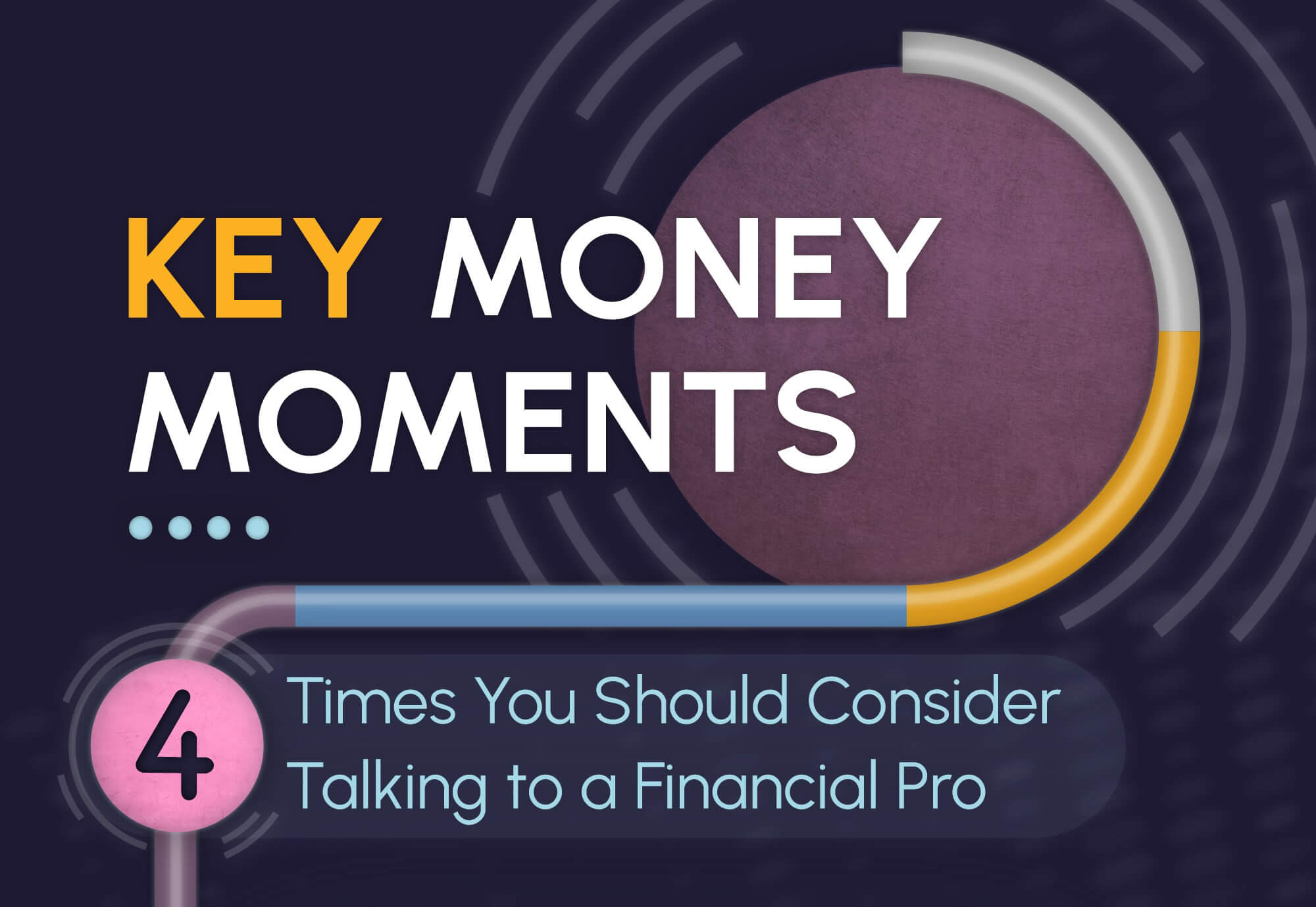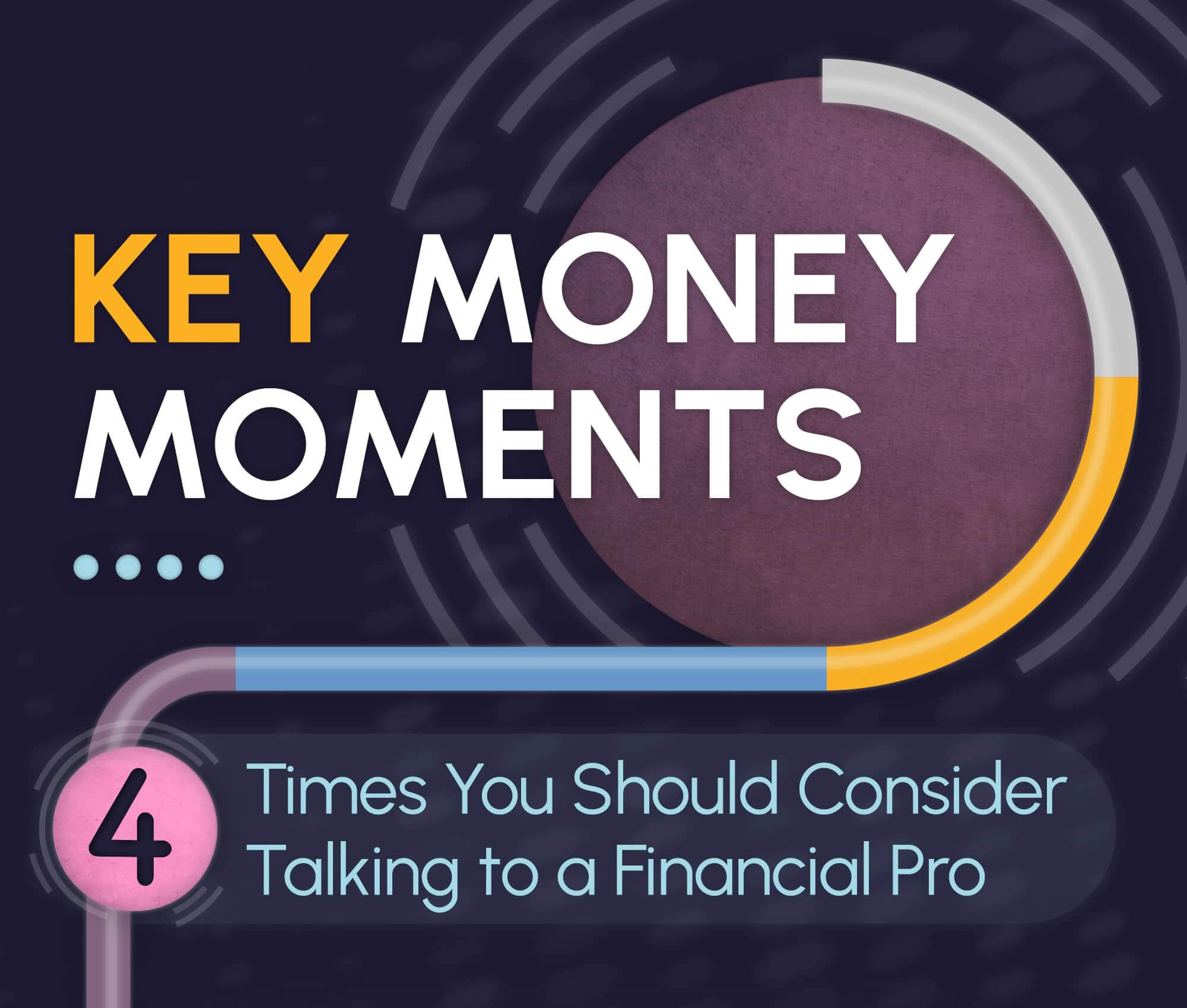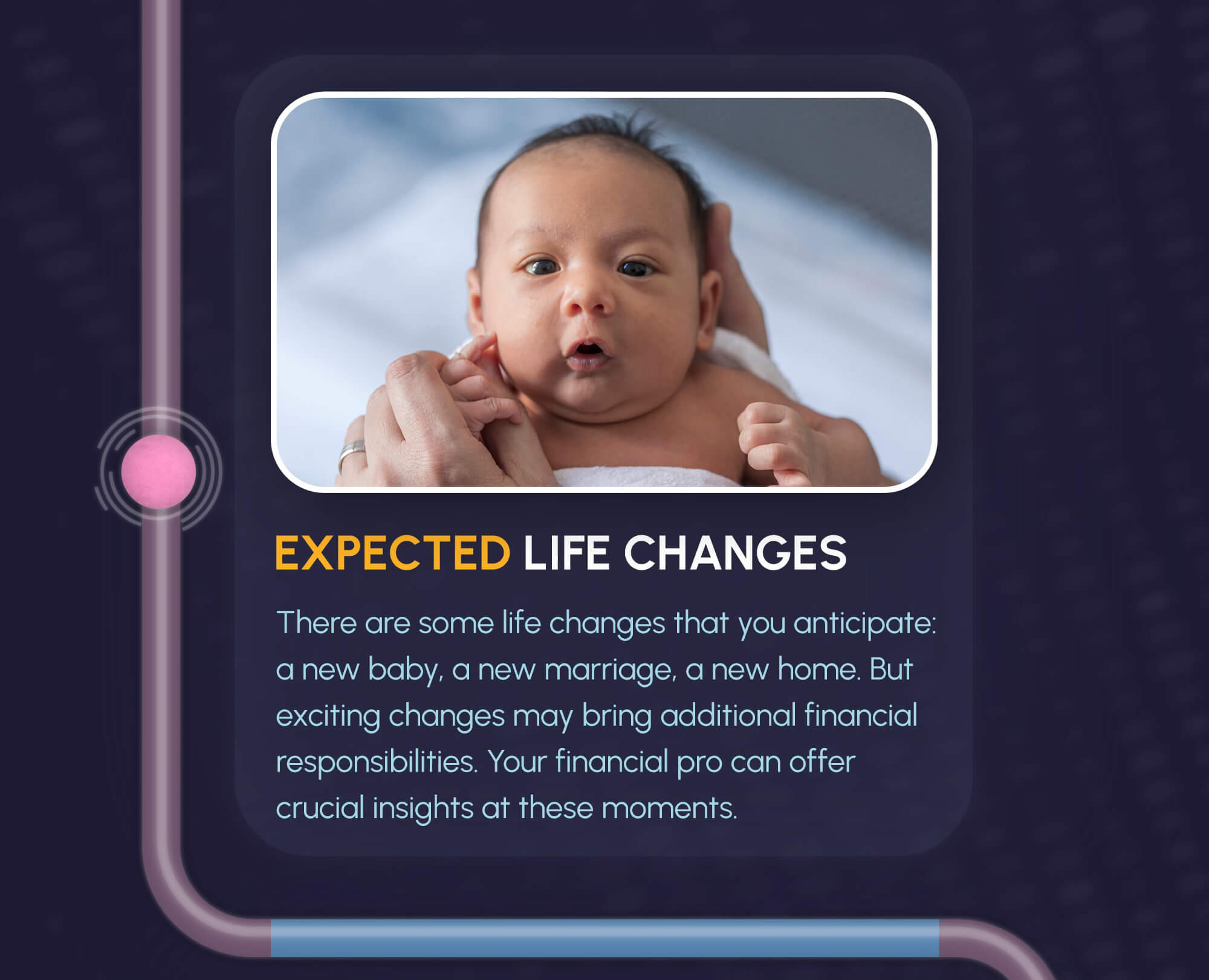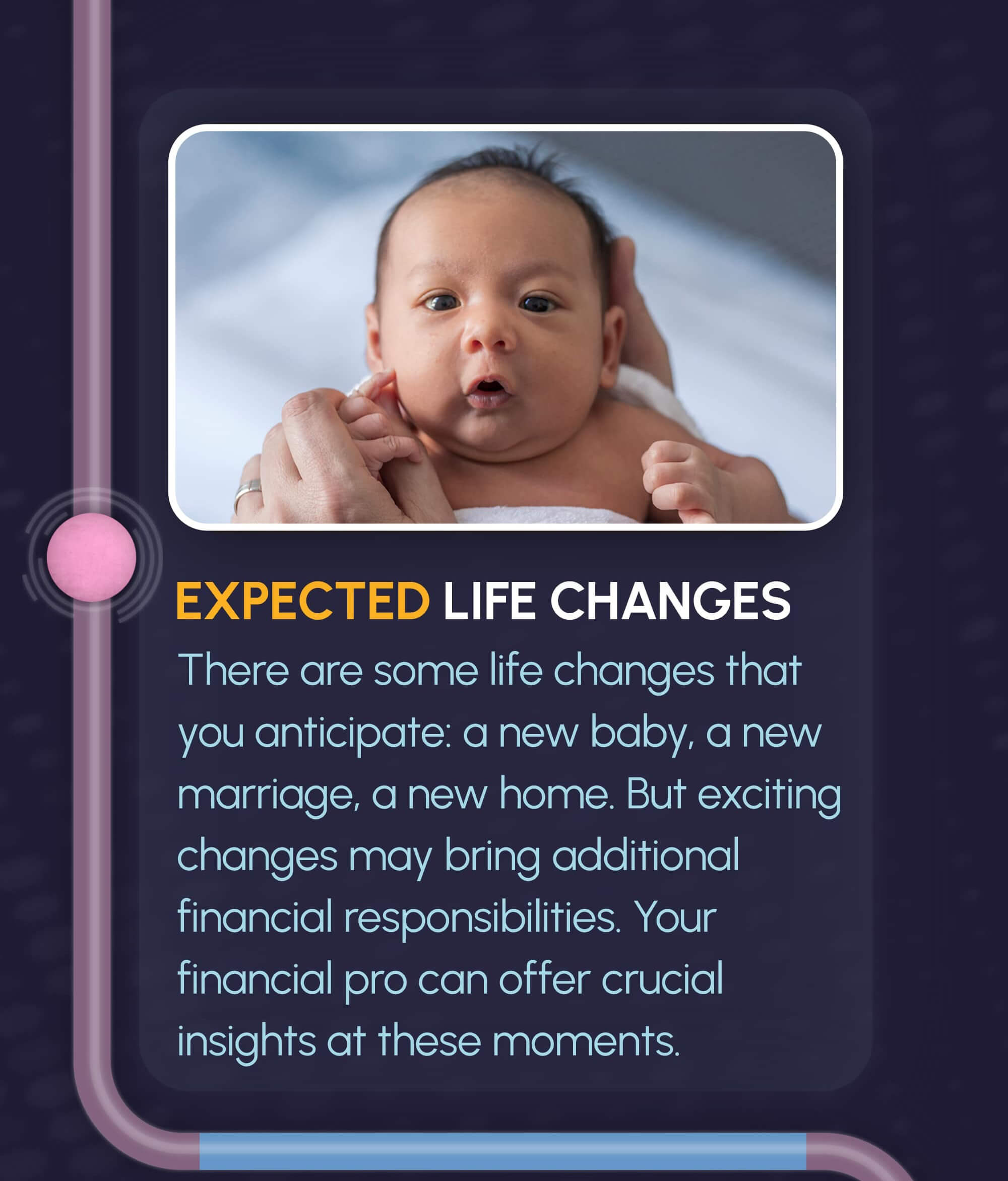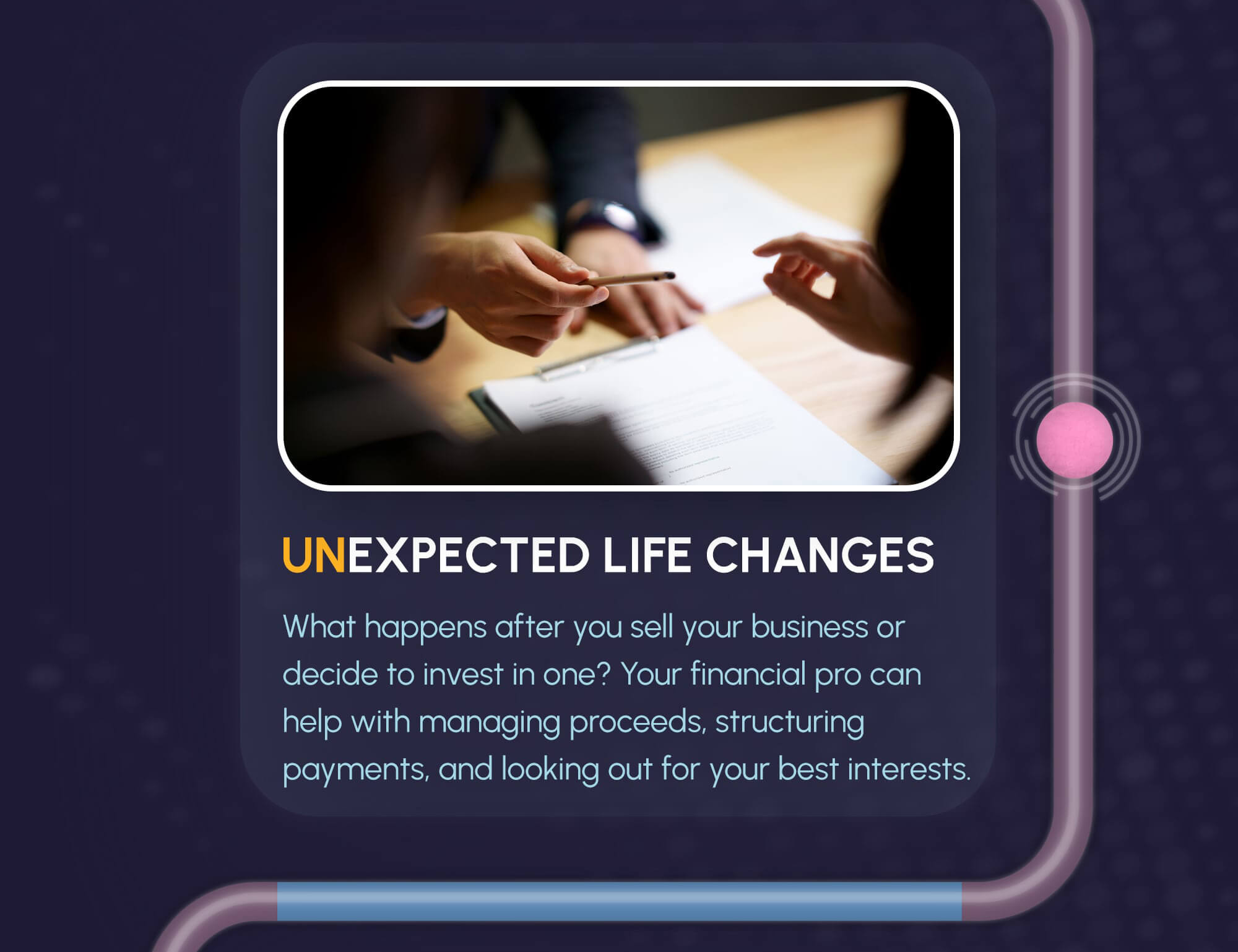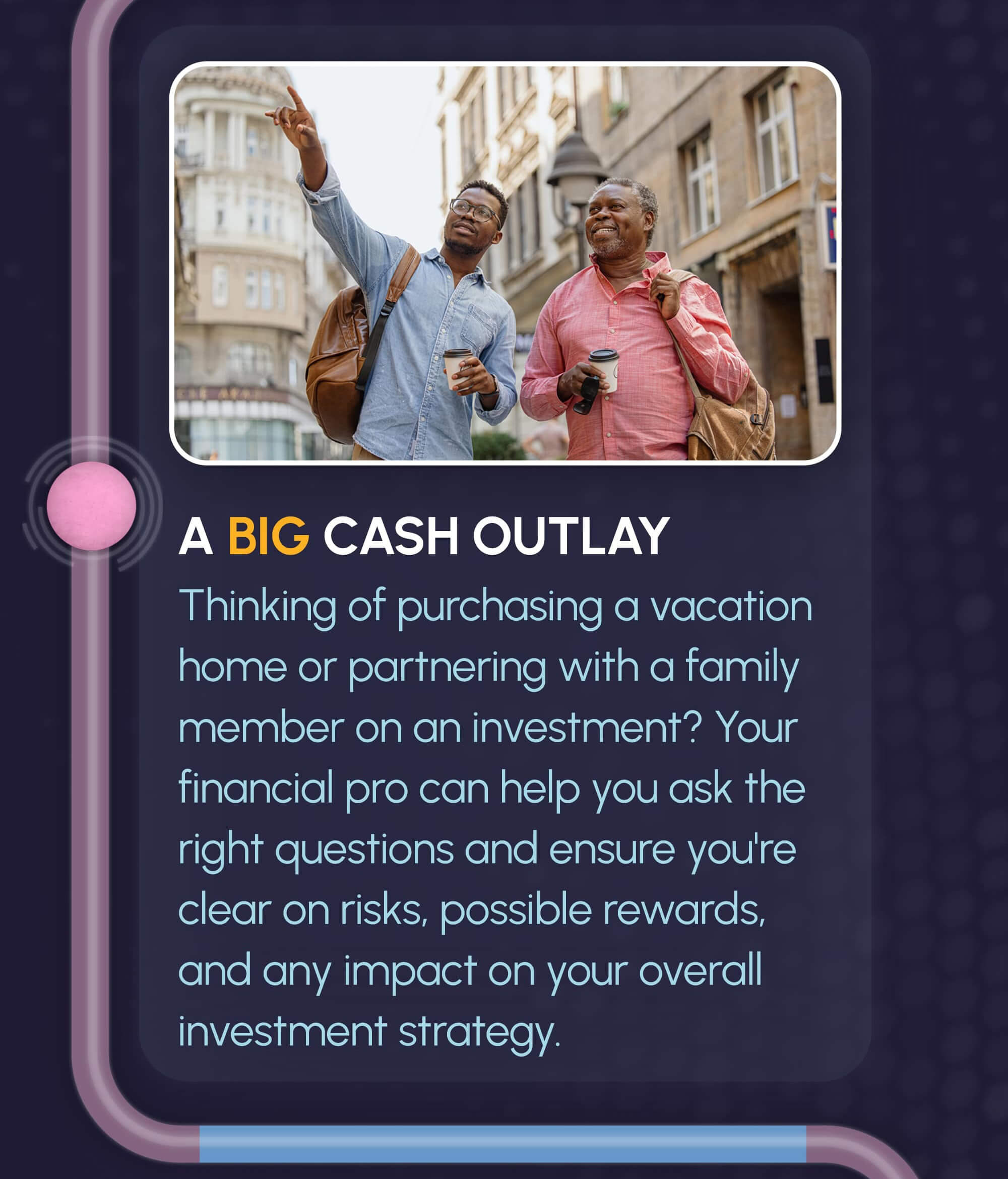 Related Content
Making a career move requires tough decisions, not the least of which is what to do with the funds in your retirement plan.
A look at the new, record-high retirement contribution limits from the IRS.
LGBTQ workers acknowledge progress on the equal rights in employment and workplace benefits. However, there is still a long way to go for organizations to become fully inclusive and empathetic.